E-commerce Grows But Physical Stores Will Live On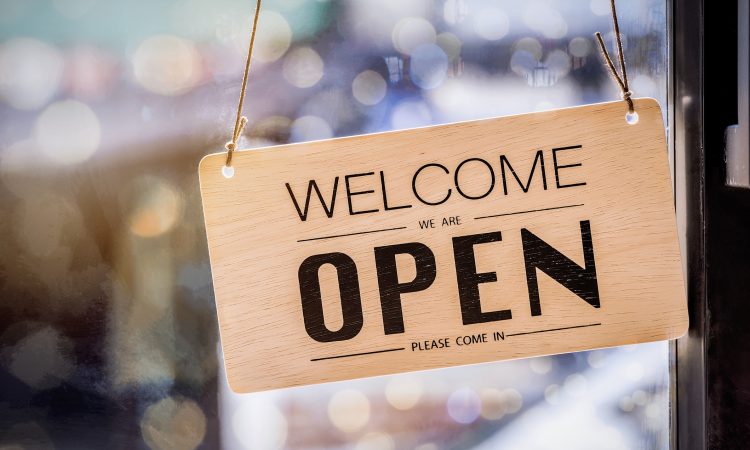 – Sucharita Mulpuru
Isn't e-commerce taking over retail? I am often asked this question these days. However, I truly believe that this question is quite misguided. The truth is that yes, e-commerce is growing but physical retail is far from doomed. Let me take the two parts of that last sentence and address them each separately.
First, the fact that e-commerce is growing. Forrester just released the latest five year online retail forecast and to no one's surprise, the numbers are big. We're projecting $294bn in e-commerce sales across 30 retail categories in 2014, expected to grow to $414bn by 2018. The Web keeps doing what it has always done well: it provides huge assortments of products, at comparable, often lower, prices than physical stores, with 24/7 access and often free shipping. For many categories like media products or electronics, we've already observed a heavy shift to the web channel away from physical stores. Add to that the ubiquity of mobile devices and that drives even more shopping in more instances and places. In fact, we're projecting that $87bn of that $294bn will happen on phones and tablets in 2014, and that doesn't even include another $28bn in additional mobile transactions on sites and apps like Uber and Domino's Pizza that aren't even in that aforementioned mobile commerce number.
But all this growth certainly doesn't mean that stores are dying. Here's why:
While we expect $150bn more to be spent online between now and 2018, we expect $300bn more to be spent offline in that same time. The three biggest myths I want to dispel are the following:
Retail real estate is dead. Occupancy rates at desirable shopping centers are nearly 100%. What that means is that in those cities, we can expect to see even more new shopping developments being built and occupied by quality tenants. An excellent piece on Retailing 2.0 in a recent issue of Fortune magazine cited the CEO of Kimco Realty, an operator of strip malls, who highlighted exactly this growth opportunity in promising markets.
Stores are dying. Nothing could be further from the truth. Yes, old store concepts located in B and C centers are absolutely in peril, but new fresh concepts in A properties are doing quite well. Who are those tenants? Our retail landscape today is full of fascinating new success stories whether it's apparel merchants like Francesca's Collection or Charming Charlie, or restaurants like Qdoba or Firehouse Subs, or services for everything from pet daycare to wellness spas.
No one goes to malls anymore. While there are dying shopping centers that need to be razed and reconstructed as office parks or farmland or whatever, there are malls, even indoor malls, which are doing absolutely fine. My point: not all malls are the same. There are two other important points to note about malls. First, the omni-channel efforts of companies have been wisely made to improve productivity of mall anchors and to set practices in place that will drive online shoppers to stores with offerings like in-store pickup. Second, a sector of retail that is exploding is the branded manufacturer that sells direct to consumer. Hot brands like Beats (and if Apple does acquire them, I can only imagine what amazing outcome will come from Angela Ahrendts' magic retail wand) and Tory Burch will take more floor space in the years to come and they will never be online-only or primarily-online brands.
There are a number of other headwinds that e-commerce also has to face like rising shipping prices and higher taxes for web pureplays. But retail is a $3 trillion market in the US and growing. E-commerce continues to grow, but you'd be missing a big part of the picture by underestimating the growth and changes happening in the physical store landscape as well.
(The author is the vice president, principal analyst serving e-business & channel strategy professionals at Forrester Research. She tweets on @smulpuru. The views expressed in this article are those of the author and do not represent the views of Channel Times or any of the websites managed or operated by Trivone Digital Services)
Tags :
News