Toshiba Sets Channel Plans For Next FY In Goa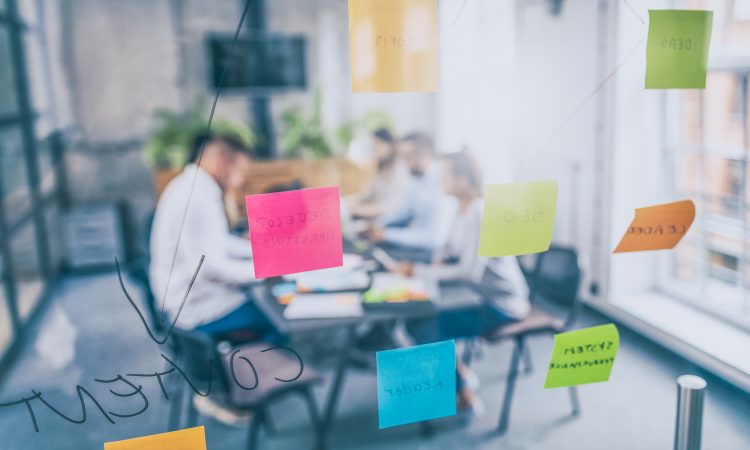 —CT News Bureau

Goa, April 1: Toshiba has chalked out its plans for channel partners for the next fiscal at the recent held partners meet in Goa.
Toshiba along with its distributor Rashi Peripherals conducted this incentive trip for its partners.
The main objective of the meet was to motivate the partners, increase their sales proficiency/ knowledge and their product aptitude. Polad Garda, Country Manager of Toshiba, motivated the partners to out-perform their preset targets.
Ahmedabad-based Vishal Aggarwal of Vishal Infosolution said, "The meet helped us in understanding the company's products, and its vision for the near future. The company wants to break more targets in the future, and be a regular at such incentive trips."
Tags :
News
west