Dell Expands Its IoT Solutions Partner Program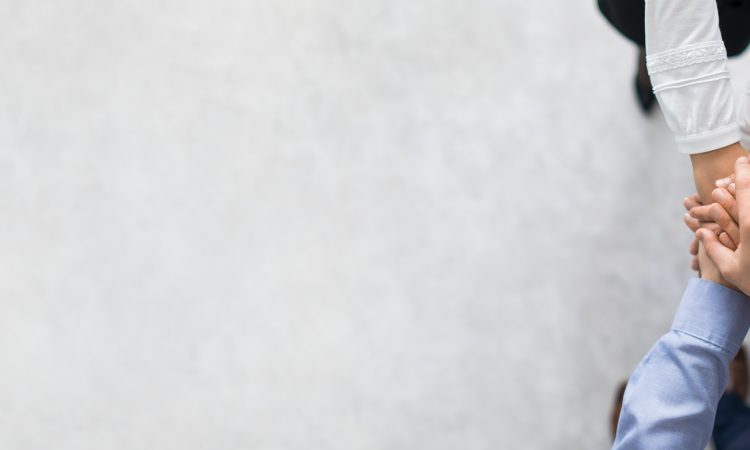 Mumbai: Dell Technologies has recently announced the expansion of its Internet of Things (IoT) Solutions Partner Program to include systems integrators (SIs). The company said that adding SIs will enable customers to work with a broader selection of partners to identify the right solution to address their business requirements.
"No supplier can do this by themselves. The market is evolving and fragmented, and Dell's taking the approach to talk to as many partners as possible," a CRN report quoted Al Zelasko, director, global channel manager of IoT and embedded computing at Dell as saying.
"Most [systems integrators] have a unique vertical experience. Some are deeply invested in manufacturing and utilities, or industrial automation. Every partner has unique domain know-how and some are global", he added.
The expanded IoT partner program now spans an ecosystem of about 50 ISVs. It also includes SIs, ISVs and IHVs slotted at one of three tiered levels of engagement.Key SI partners include Action Point, Datatrend Technologies, L&T Technology Services and Mobiliya to name a few.
According to the company, those who join the program will receive opportunities for incremental business growth and have access to products including intelligent edge gateways and embedded PCs, as well as security and manageability tools.
Since launching its IoT unit last year, Dell has introduced an array of tools for the Internet of Things – including analytics and data security technology. Dell's Edge Gateway series supports analytics at the edge, while its Embedded Box PC series includes rugged, fanless purpose-built form factors for industrial IoT uses such as fleet management and digital signage.
Dell in August unveiled a "matchmaking" system that aims to double the number of partners in its IoT Solutions Partner Program by helping customers partner with the right solution providers for their specific needs. The company said that it will continue to expand its partner program as it works to round out its industry-specific IoT offerings in multiple vertical markets.
Tags :
Associations
Dell
IoT
IoT Partner program
Partner Program