Industrybuying Launches New Partner Program For Resellers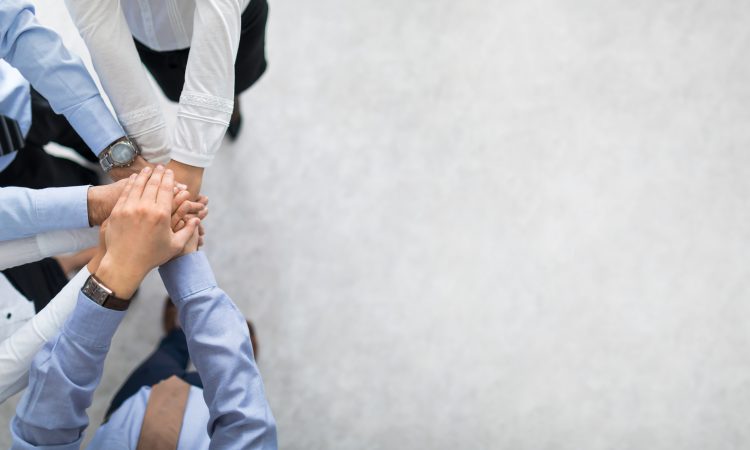 Mumbai: Industrybuying, one of the prominent B2B E Commerce companies in India has launched a Franchise Partnership Program for its industrial-goods retailers and resellers. The new program will focus on channel partners in Tier II and Tier III cities.
Through this program, the company aims to enable and empower the industrial retailers using the shared economy model. The company will partner with resellers who have local presence, resources and the right knowledge to serve SMEs and SMBs better. The partners under this program will get a fixed and guaranteed commission for each product they sell to their customers by placing the order on Industrybuying.
"We identified the key challenges faced by industrial retailers, specifically in Tier II
and Tier III cities, related to product availability, inventory stocking, logistics challenges, product sourcing challenges and lack of adequate credit facilities. Many retailers are still unable to keep a track of industrial market trends to better plan their inventory and product assortment," said Co-founder and CEO Industrybuying, Swati Gupta.
"With the Franchise Partnership Program, we seek to address these problems and resolve their struggles making sure that they do not lose customers ever again due to non-availability of products," added Swati Gupta.
According to the company, within a week of its launch, over 150 industrial retailers have signed up for the program. Further, the company is planning to run a pilot program in multiple tier II and tier III cities like Jaipur, Ludhiana Surat and Indore in the coming months.
Any retailer or reseller can become a franchise partner by registering online for free. A registered partner can book orders and sell products on behalf of Industrybuying from anywhere; a partner will be eligible for a profit margin of up to five percent of the total transaction value.
Besides giving the retailers a direct access to the largest business catalogue having over 15 lakh products spanning more than 45 categories and 3500 brands, the program will also provide retailers with hassle-free procurement (packaging, shipping and delivery of the placed orders), industry-driven expertise and guidance at every step, at zero investment.
Founded in 2013, IndustryBuying is an E Commerce marketplace for industrial goods and supplies headquartered in New Delhi. IndustryBuying caters to the steadily rising B2B segment of Indian industrial E-commerce Sector. It has over 1.5 million products listed on its website and hosts over 3500 plus brands in over 45 categories and 5000 plus suppliers.
IndustryBuying snapped up USD 2 million or approximately 13.5 crores in its first round of funding from SAIF Partners in February 2015.Then, in September 2015, IndustryBuying secured US$9 Million in Series B fundingled by Kalaari Capital, with active participation from SAIF Partners and BEENEXT.So far the marketplace has accrued a total of US$11 Million worth of funding in 2 rounds from 3 investors. As of January 2016, IndustryBuying reportedly raised Rs.12 Crore in funding from venture debt provider, Trifecta Capital.
Tags :
Franchise Partnership Program
Industrybuying
IndustryBuying.com
Partner Program
Swati Gupta