Logitech Opens New Factory in China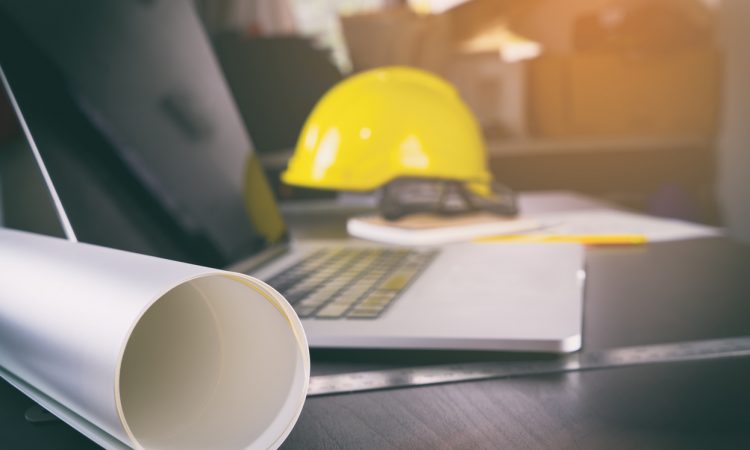 Peripherals maker Logitech formally celebrated the opening of its new factory in Suzhou, China, on September 30.
The company said that the new factory will provide 30 percent more capacity to manufacture products in volume, with the potential to double that output. Last year, the company said that it had built 55 million products in its existing Suzhou facility. Products to be made in the new factory include mice, keyboards and gaming controllers to webcams and remote controls.
Logitech is using a hybrid manufacturing model to increase flexibility, with high-volume products manufactured using a traditional production line, and lower-volume products manufactured in a cell-line by a core team of specialized staff. Logitech also uses a just-in-time system for components, so approximately 60 percent of all components are delivered on a daily basis.
"The new manufacturing facility in Suzhou is an important part of our growth strategy," said Guerrino De Luca, Logitech president and chief executive officer.
"We continue to add whole new categories to our product portfolio and to expand our sales channels, increasing our product demand. Our entire supply chain, from manufacturing in China to distribution in more than 100 countries worldwide, has provided Logitech with a significant competitive advantage; this new factory was designed to boost that advantage," he added.
Logitech s new factory has been in operation since July 2005 and replaces its previous manufacturing facility in the Suzhou New District, which had been in operation since 1994. Approximately 50 percent of Logitech production value is manufactured in the Suzhou facility, while the remaining 50 percent is assembled through contract manufacturers and original-design manufacturers, primarily in China.
Tags :
China
Logitech
new Factory
Suzhou