Symantec Announces Restructure Of Global Channel Lineup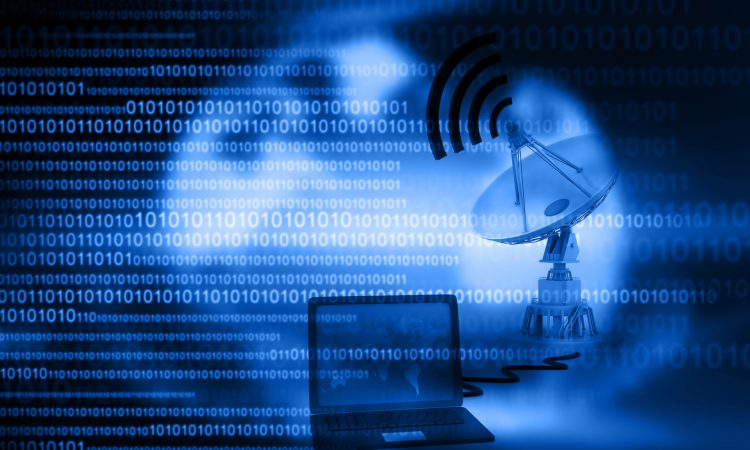 Mumbai: Global Security player, Symantec has once again announced major restructuring in its global channel leadership lineup. In a latest update, John Thompson, head of worldwide channels will leave the company in mid-December.
A report published in CRN said (Click here to read) the company, however, has not revealed the name of new global channel head who will succeed Thompson.
The departure of Thompson comes in just two weeks after the company's Partner Engage event in Los Angeles, California. The restructuring changes take Symantec from a globally-led partner structure to an enterprise leadership team comprised of global partner sales; global systems integrators; and service providers, MSPs and strategic partnerships, the report said.
"The opportunity ahead to drive greater engagement between Symantec and our partners has never looked better. In response to shifting market dynamics, we are adjusting our enterprise leadership structure to focus on three key routes to market to ensure we're serving the needs of our customers and partners more effectively. As a result of the restructuring, Thompson, head of worldwide channels, will leave the company in mid-December", the report quoted Symantec spokesperson as saying.
Thompson who joined Symantec in 2014 from Cisco, will remain on board in an advisory role in the interim. Symantec also confirmed that John Sorensen will remain with the company and lead worldwide SMB, mid-market sales and channels. Sorensen had served as senior vice president of global sales prior to the Blue Coat acquisition.
The reorganization is the latest example of Symantec pushing Blue Coat executives into high leadership roles since it closed its acquisition of company in August. The company has named a new lineup of Blue Coat Systems executives to lead the three teams. Torjus Glystorff, who had served as vice president of emerging business at Blue Coat Systems, will now head up the global partner sales organization. He will now be responsible for Symantec's sales strategy for distributors, VARs and resellers, which includes the expected launch of a combined partner program early next year.
Mieke Van Meensel, who had served as global vice president of strategic alliances at Blue Coat, will now lead the global systems integrator team. Finally, David Canellos, previously senior vice president of the advanced technology group at Blue Coat, will now lead Symantec's service provider, MSP and strategic partnership teams. In that role, Canellos will be responsible for strategy, go-to-market and partnerships.
Symantec has already named former Blue Coat CEO Greg Clark as CEO, former Blue Coat President and COO Michael Fey as president and COO, former Blue Coat Senior Vice President of Worldwide Field Operations Marc Andrews as head of worldwide sales, former Blue Coat Senior Vice President of the Americas Steve Tchejeyan as head of sales for the Americas, and former Blue Coat Senior Vice President of Americas Channels Keith Weatherford as head of Americas channels. From the Symantec side, CFO Thomas Seifert remains in his role as CFO.
Tags :
Blue Coat
Global channel business
John Thompson
Symantec
Symantec Blue Coat acquisition