Vendor Apathy Deters Channels' Cloud Ambition: Study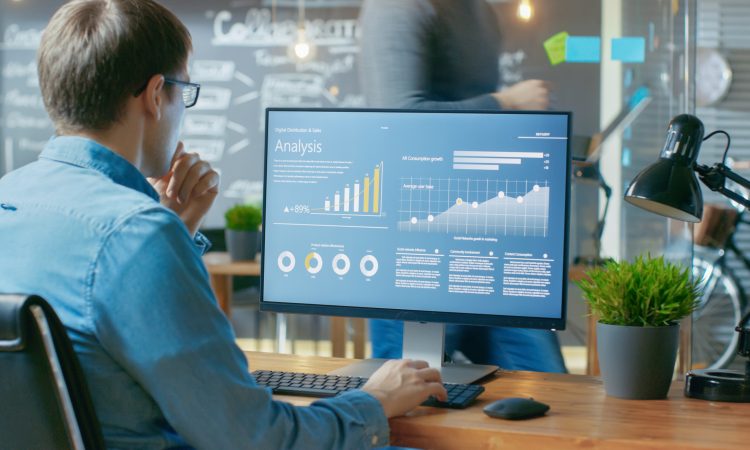 Kolkata, Sept 22: Channel partners have a lead role to play in driving cloud transformation. However, a new study on cloud and channels showed that lack of vendor support often dissuades them from selling cloud-based services.
The research conducted by Vanson Bourne on behalf of Cloud Industry Forum (CIF) revealed that channels are struggling to make the move to the cloud as a result of skill shortages, marketing problems and challenges with handling a changing workplace culture.
While the research has been conducted on channel partners in the UK, the study is pertinent across geography, including India, where resellers have often complained that vendors could do more to help them with their moves to the cloud. The kind of help that vendors could offer to help the channel make the transition to selling cloud-based services includes guidance on contracts and SLAs as well as technical support.
Read more: Hybrid Cloud Model To Be A Future Way For Enterprises
Alex Hilton, CEO of CIF however believes, channels mostly have problems with skills, staff and how to position themselves as cloud specialists. This might explain why although channels recognize the potential of selling hosted services, only two-thirds in the UK were currently doing so, the study said.
"The channel is clearly struggling when it comes to cloud deployments and is missing out on major opportunities as a result. We have seen end-user adoption of cloud-based services rocket in recent years, with 78% of end user organisations using at least one cloud-based service today, up from 61% in 2012, but the channel hasn't been able to keep up with demand," said Hilton in the research report.
Anurag Agrawal, CEO of research firm Techaisle and extensively covers SMB and Channel Partners market made a similar observation. In a research report published in April 2015, Agrawal mentioned that "lack of in-house expertise", "do not have financial resources," "lack of knowledge about cloud computing" and "do not know how to implement [cloud solutions] are the key challenges facing cloud channel partners globally.
On the contrary, he observed that resellers that do sell cloud services are reporting a wide range of benefits, from improved competitive edge to extended revenues and market reach.
However, for that to happen, the vendors must work closely with their channel partners, as the need of the hour is greater vendor support in selling cloud, while at the same time, channel resellers that haven't yet made the move to cloud would continue to be at a distinct disadvantage," concluded Hilton.
Tags :
cloud partners
cloud transformation
cloud vendors
research