Work Automation Heightens Productivity at Manipal Education and Medical Group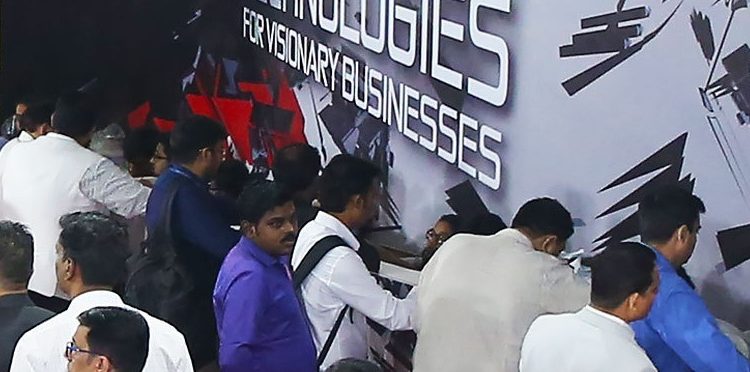 A specialist in the field of healthcare delivery, the Manipal Education and Medical Group (MEMG), Bangalore, has an office fitted with video conferencing, room booking, simplified AV and lighting solutions. When it saw a need to upgrade as well as streamline the management of its meeting room resources, it turned to Crestron to achieve complete control over its video, audio, room booking and lighting systems.
Crestron Fusion is the solution that fulfills this goal. With it, employees can book a meeting room in advance, show up with their presentation device of choice, press a simple button and kickstart an on-screen presentation.
In addition, videoconferencing is the fulcrum of the MEMG's business operations across its educational and medical institutions. Ensuring this critical function run smoothly is a fully-integrated Crestron system that manages DigitalMedia switching, which distributes multiple high-definition AV sources to up to six rooms. The scalability of MEMG's technological infrastructure is also enhanced by integrating CP3, an enterprise-class control system application that affords high-speed, real-time multi-tasking and running of multiple programs simultaneously.
Because of the reliable partnership, MEMG has implemented Crestron's technologies in its boardrooms, auditoriums, amphitheatres as well as virtual classrooms at T.A. Pai Management Institute, Manipal University Jaipur and Manipal Global Education Services.
OPENING HOURS
18 September 2019 (Wednesday) 10am – 6pm
19 September 2019 (Thursday)       10am – 6pm
20 September 2019 (Friday)             10am – 4pm
Registration desk opens 9:30am to half hour before closing time.
ADMISSION IS FREE
Beat the crowd and pre-register your visit online now.
www.infocomm-india.com
ENQUIRIES
Exhibition:   latha@falcon-mail.com / harvinder@falcon-mail.com
Summit:       shaziaa@falcon-mail.com
General:      vibha@falcon-mail.com
Organized by:

A Project of: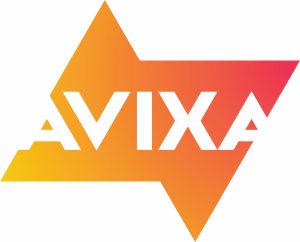 Supported by:

Tags :
automation
Infocomm